Candid moments. Raw emotions. Lifelong memories.
BASED IN BOSTON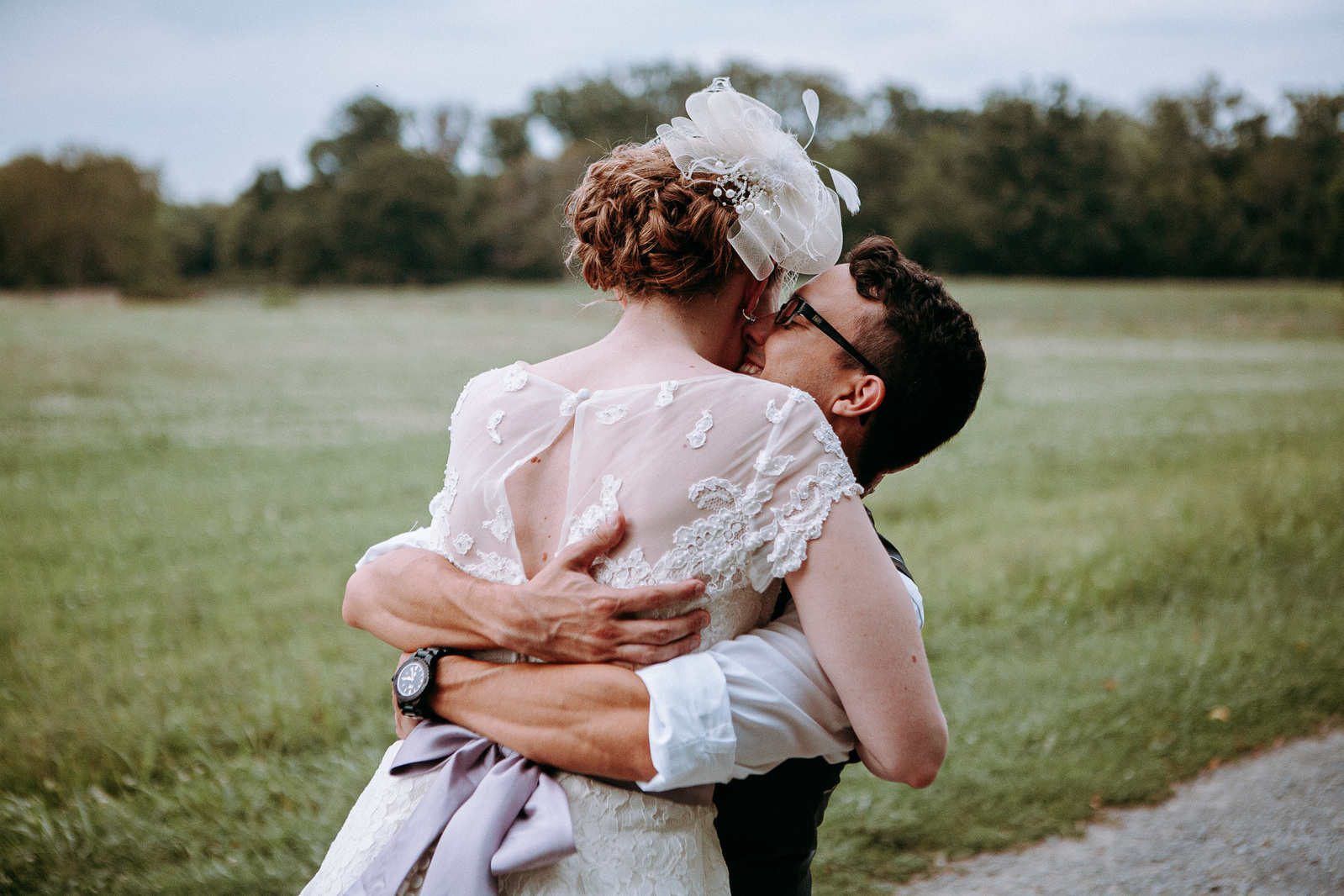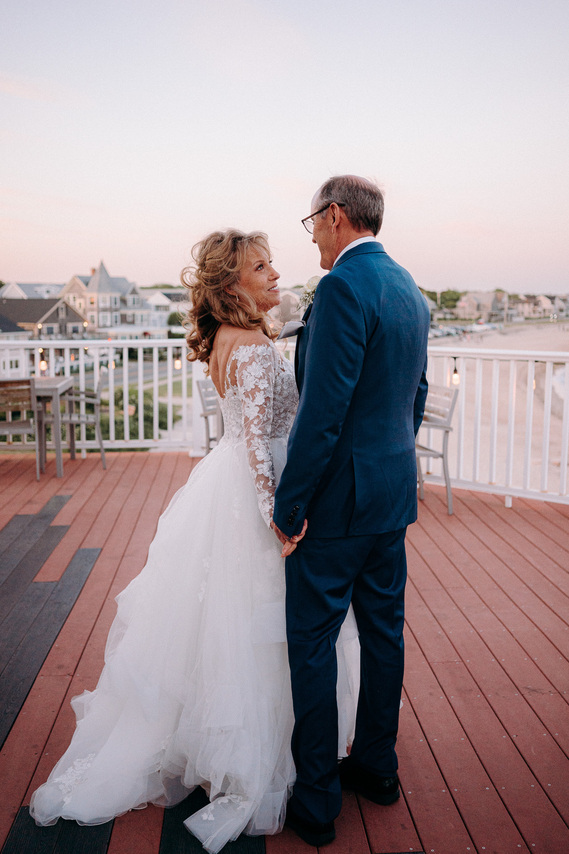 What couples are saying:
"I cannot say enough about the creativity, thoughtfulness and uniqueness of their work! Gone are the days where the stiff posed portraits cover wedding albums."
So you've found your photographers

They're featured on Wedding Wire and The Knot, and you decide they're who you want to capture your wedding.
Now you just have to find someone to marry.
And after searching and searching, finally you meet your man or gaze upon your gal, and your heart knows: "This is who I want standing beside me in that photographer's awesome photos of my future wedding. And also every day after that."

We're always honored when couples ask us to immortalize their wedding days with our photography. How exciting is it that your big day doesn't have to end at midnight, but can be relived, for decades and decades, every time you sit down to look at your photos? Each picture is a sentiment, an emotion, a memory of the joy and beauty of the day when two became one. The fact that we can give that gift is what we love most about what we do. If that's what you're looking for your photographers to do for you, we'd be thrilled to be there at the start of your journey together, to give you the time capsule that is your wedding photos.

We also offer family sessions :)

REACH OUT AND TELL US YOUR LOVE STORY!
Meet the Grahams

—
Hey, we're Chris and Anna Graham, a husband-and-wife photography duo, and that's what we look like from the shins upward.
Now for the third-person write-up:
Chris is an eye-blinker by day, sleeper by night, proud nerd, and photographer of more than 20 years. A romantic at heart, he not only loves photographing weddings, but even just being at them. They're such momentous occasions, he finds them fascinating to witness (and even more so to be a part of as one who documents them). He loves his two young'ns, '80smovies, and intense board games; his coffee-making abilities are off the chain; and he's a published fiction writer.
Anna likes to rip the knees of her jeans in great fury (not really, they just look cool). She's a nurse by weekend, full-time mom by weekday, and the best wife and second photographer that a husband and main photographer could ask for. She loves all things Mr. Darcy, beautiful love stories, baking brownies but mostly eating them, and rocking out to The Strokes.

Join Our Mailing List Sign up with your email address to receive news and updates.
Boston Wedding Photographer | Boston Engagement Photographer | Boston Elopement Photographer | Destination Wedding Photographer | Boston Family Photographer