Candid moments. Raw emotions. Lifelong memories.
BASED IN BOSTON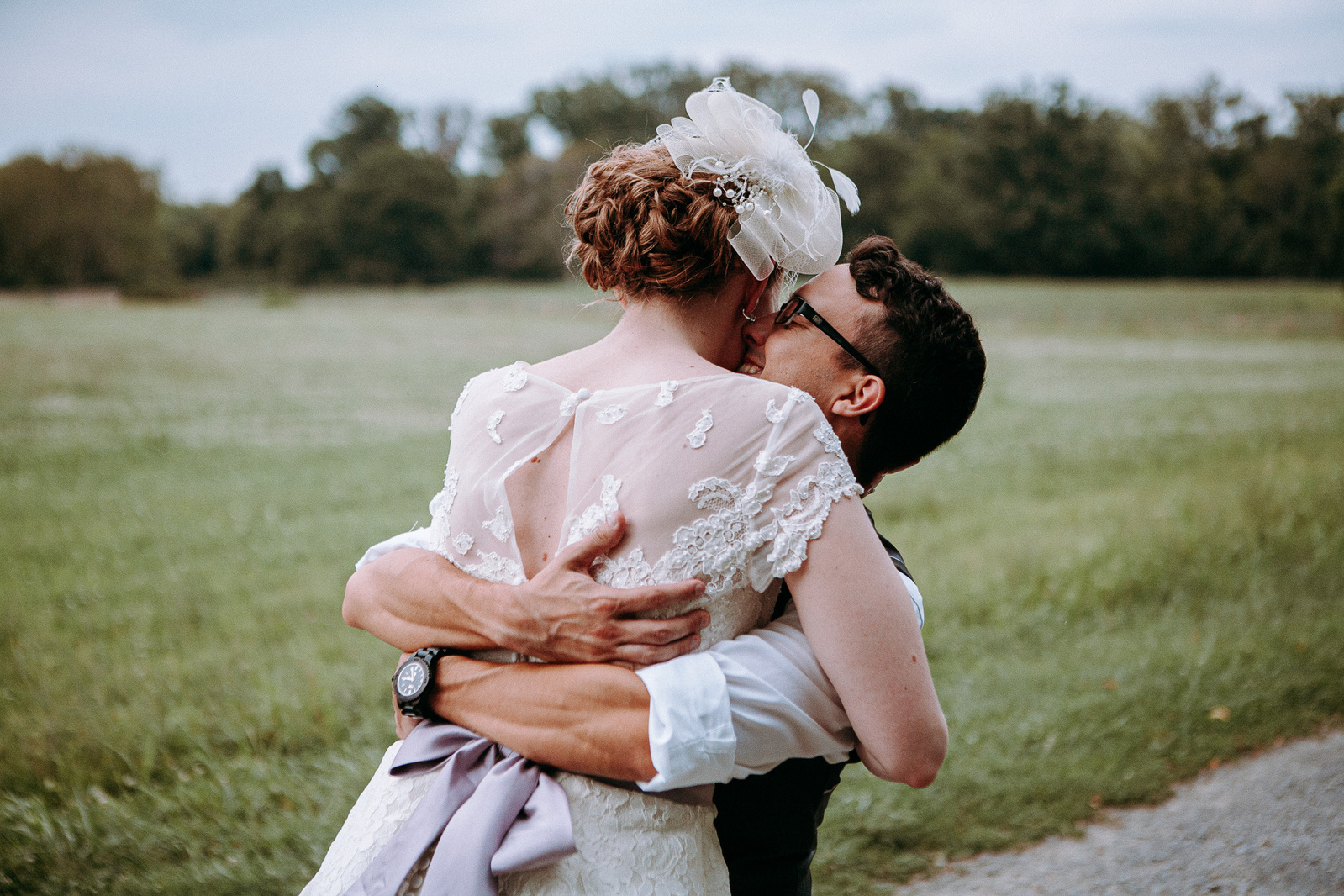 Meet Chris

—
Chris Graham is sometimes asked what he likes to photograph the most, and his answer has always been people. He also sometimes writes about himself in the third person, but then I switch it up when you least expect it. In my free time, you can easily find me at Boston Common shooting photos of passersby. And you might think, "That man's head is on fire!" But it's just my hair. If it were on fire, the three-year-old on my shoulder would be having a lousy time.

My passion has been making portraits of real people in real moments, and that's why I fell in love with wedding photography. Weddings are one of the happiest of days for all involved. It's a special honor for me to be tasked with immortalizing those moments for couples through photography. It means that your day doesn't have to end at midnight, but can be relived, for decades and decades, every time you sit down to look at the photos I've captured. Each one is a sentiment, an emotion, a memory of the joy and beauty of the day when two became one.
If that resonates with you, I'd be thrilled and honored to be there at the start of your journey together, to give you the time capsule that is your wedding photos.
I also offer family sessions!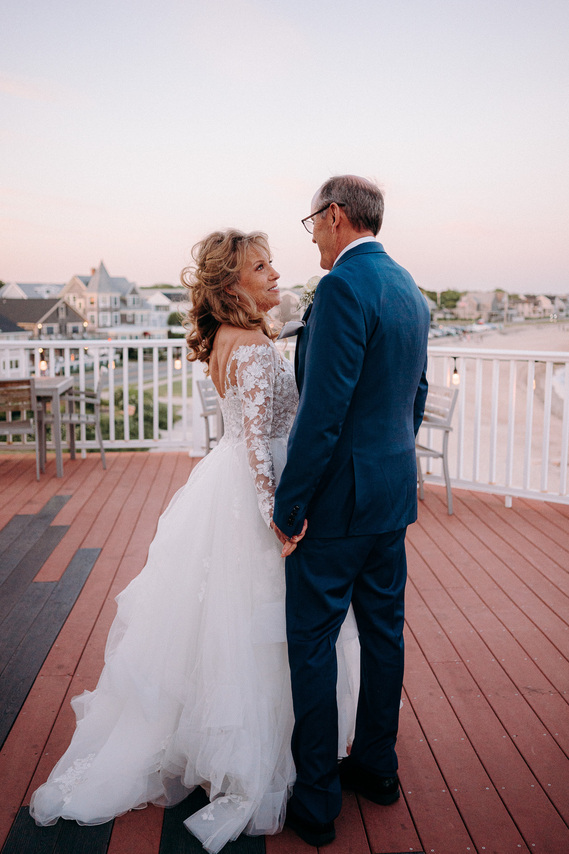 What couples are saying:
"I cannot say enough about the creativity, thoughtfulness and uniqueness of his work! Gone are the days where the stiff posed portraits cover wedding albums."
So you've found a photographer:

He's featured on Wedding Wire and The Knot. You decide he's the one you want for your wedding.
Now you just have to find someone to marry.
And after searching and searching, finally you meet your man or gaze upon your gal, and your heart knows: "This is who I want standing beside me in that photographer's awesome photos of my future wedding. And also every day after that."


REACH OUT AND TELL ME YOUR LOVE STORY!
Join My Mailing List Sign up with your email address to receive news and updates.
Boston Wedding Photographer | Boston Engagement Photographer | Boston Elopement Photographer | Destination Wedding Photographer | Boston Family Photographer